AWSPLASTIC, with forty years of experience in the field of plastics, produces and sells its products that are used in various fields from industry to hobby.
We supply companies and private customers all over the world via our online shop.
Modular Coolant Hose Systems
TUBOFLEX is a universal modular coolant hose system offering maximum flexibility.
The wide range of hose joints, nozzles, connectors, Y-junctions and stop valves provides an optimum solution for every cooling and lubrication task.
TUBOFLEX is available in 3 different sizes 1/4", 1/2" and 3/4"
Paintless Dent Removal Tools
Storm Tabs PDR Glue Tabs These are used throughout the Automotive body shop and the Paintless Dent Removal Industry by pdr techs etc...
All our Glue Tab range are  manufactured in a very strong material.
With the Flexi Mount system it's easy to build your desired mount.
Simply choose your attachment, flexible or rigid arm and your mounting base.
Thanks to the great versatility of the components, they are used in many industrial sectors, hobbies, lighting, photography and many others.
We produce a wide range of products, arms, brackets and accessories for underwater photography and videography
Visit our website for more information
Fast shipping national delivery in 1-2 working days and internationals in 3-5 working days.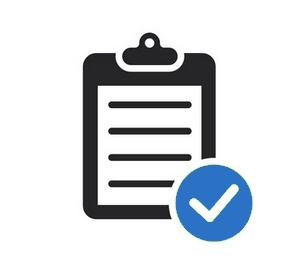 VAT:
Prices include 22% Italian VAT; for orders from other Countries will be applied the reference VAT rate.